If you're given a pill that can get you to access 100% of your brain power and turn you into a smarter person, would you take that pill? Eddie in Limitless did. What happened to him? Watch the movie.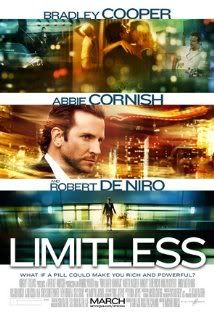 Directed by: Neil Burger
Starring: Bradley Cooper, Abbie Cornish and Robert De Niro.